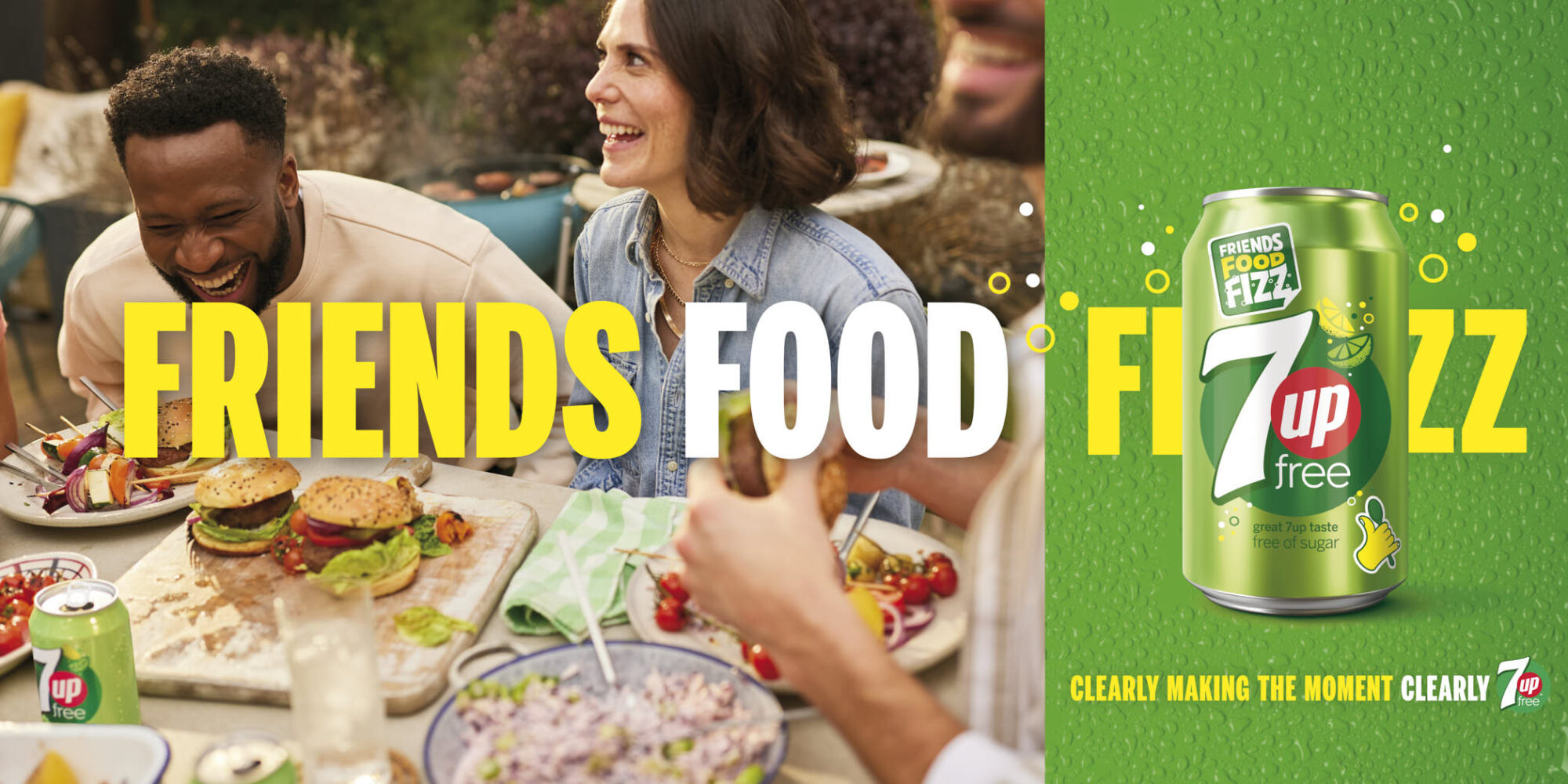 Whenever you get a brief for a summer BBQ it is almost a given that the weather is not going to play ball. With that in mind, we came to the shoot fairly heavy-handed, with GripVan in tow ready to create exactly what the client had in mind.
Watching the weather forecast like hawks with producer Ben Hills, we realised that we had to get the entire outside BBQ scene styled, lit, shot and approved by 11 am if we were going to miss the worst of the weather. It was a bit of a scramble but we did it with the help of an amazing crew who were all on top form as usual. By 11.30 it was heavy rain and we had moved inside for the rest of the day. A large HMI detracts from the grey and miserable day, a bit of retouching removes the spots of rain and it's like we were having a lovely old time on a summer's day.
The moral of the story is never rely on the weather if you are shooting a commercial brief. I love my lighting to have the feeling that it isn't there, but if it actually wasn't there then we really would have been in trouble on this one.
Shoot Production: @bph.productions
Production Manager: @davetreagust
Gaffer: @jimmycrippen
1st Assistant: @jackboniface
Digital Operator: @mjlloydphoto
Lighting Hire: @gripvan
Food Styling: @kordalisk
Wardrobe Stylist: @josieharris_
Prop Styling: @sarahjane_shaughnessy