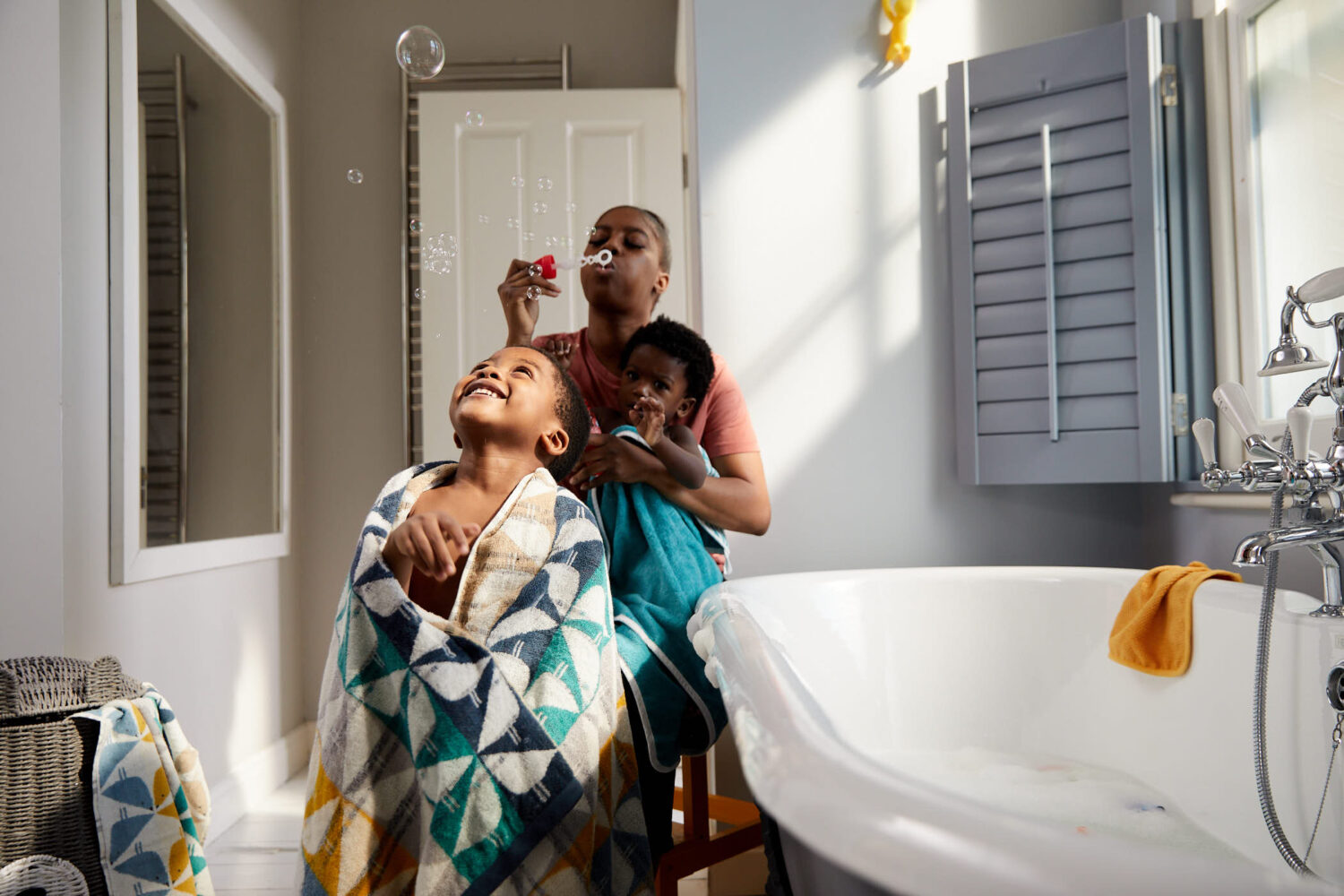 This was an epic shoot on all fronts. We had 5 days on set to capture an entire image library and a bank of 8 motion pieces. There were kids, animals, hundreds of plants and the entire house had to be decorated and then put back as it was. To add to the pressure, the shoot was done in the middle of the third national lockdown and we had to shoot a days worth of footage in a B&Q store in just 3 hours due to a case of covid being detected. A watertight production and amazing crew were the only things that got me through this in one piece.
I really enjoy working on briefs that allow me to direct moving image, this project is a good example of how a unified creative vision helps to deliver a library of assets with complete harmony.
Click HERE for the full case study.
Photographer / Director: Jack Terry
Full-service shoot Production & Casting DAWN Production: @dawnmoretti
Production Manager: @davetreagust
Production Co-ordinator: @j_essicaanne
Location Manager: @kelvin._.webb
1st AD: Louis Horton Stephens
Camera Operators Jack Chute & Greg Taylor
Gaffer: @andrewhowegv
1st: @thomasfarmer
Digi: @lsdigi_ltd
Lighting: @gripvan
Styling: @make_creative_uk
Hair & Make-up: @stefaniadagostino