Opportunities like this don't come along very often.
A month away, travelling the world documenting real people and their stories. Commissioned for Google by Vice Asia, this project saw me travel from London to Jakarta, then to Singapore, Dubai and LA. During some downtime in Singapore, I even managed to squeeze in a little surf trip to Bali. An escape from London in November was very welcome.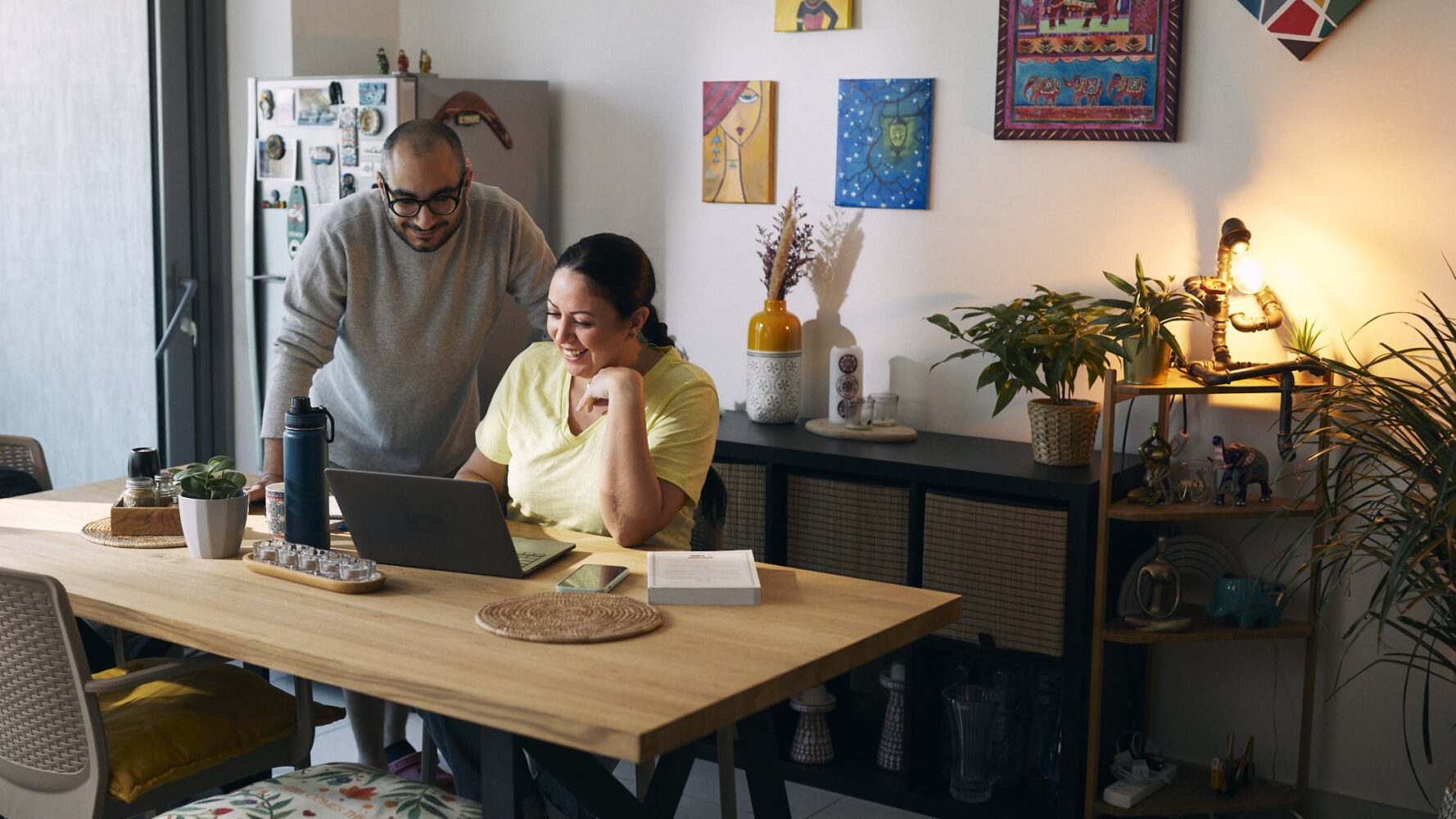 The images were shot alongside motion footage, allowing Google to illustrate the power of their web search humanly, demonstrating how search can positively impact people's small businesses and personal lives.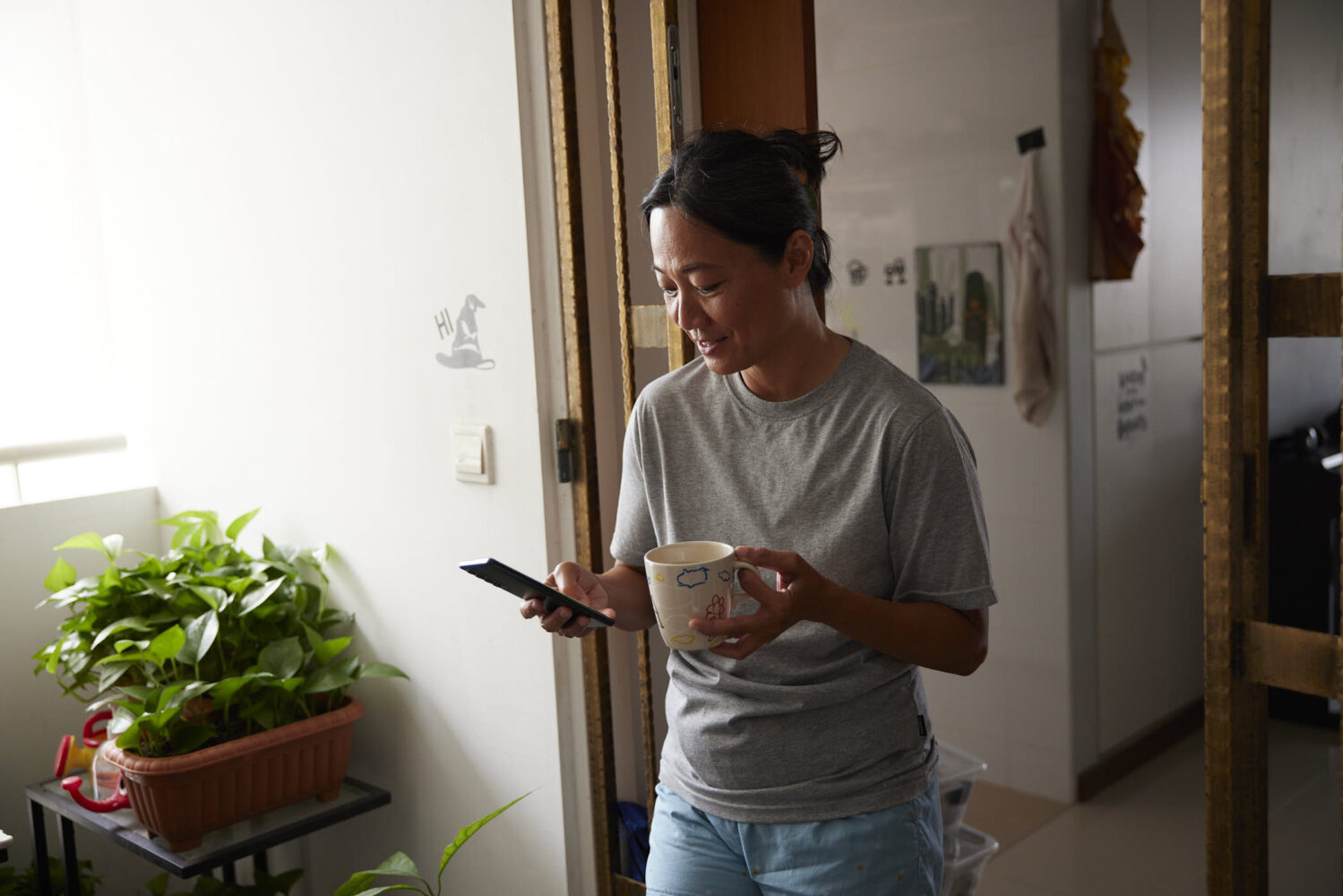 At each location, we worked with a different local crew, and I travelled extremely lightly, using a documentary approach to keep my equipment and team to the bare minimum.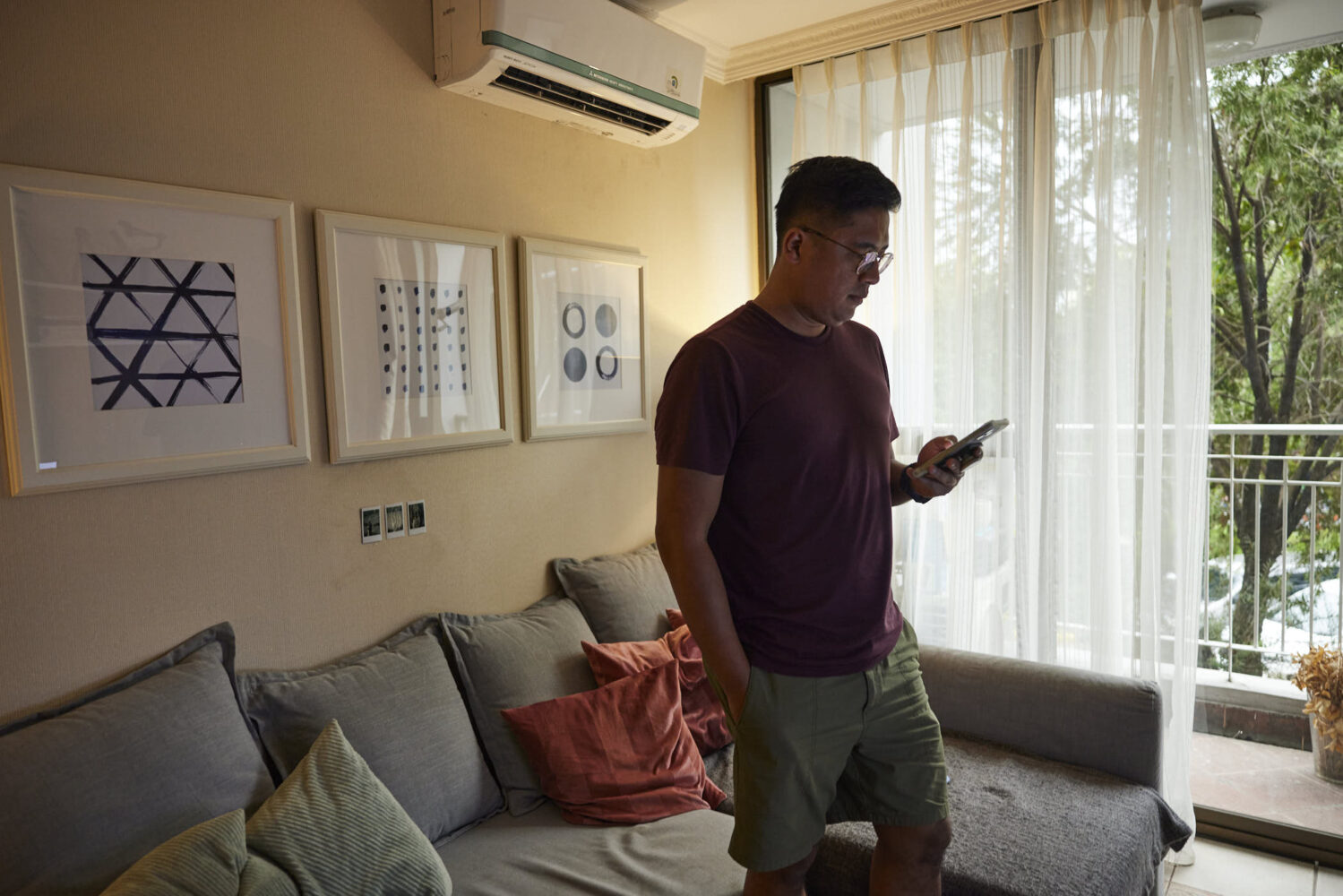 Telling the stories of real people is always my preference, and this project allowed us rare access off the tourist trail and into the homes of hard-working, inspirational people worldwide.
From a dive school in Jakarta to driving around the dunes of Dubai, we spoke to people about their daily challenges and how Google search helped them overcome them.