I was very excited to be asked to shoot an image library for British holiday company Haven Holidays. With production support from the advertising agency, we provided lighting and digital capture as well as prop and wardrobe styling for up to 12 models per shoot.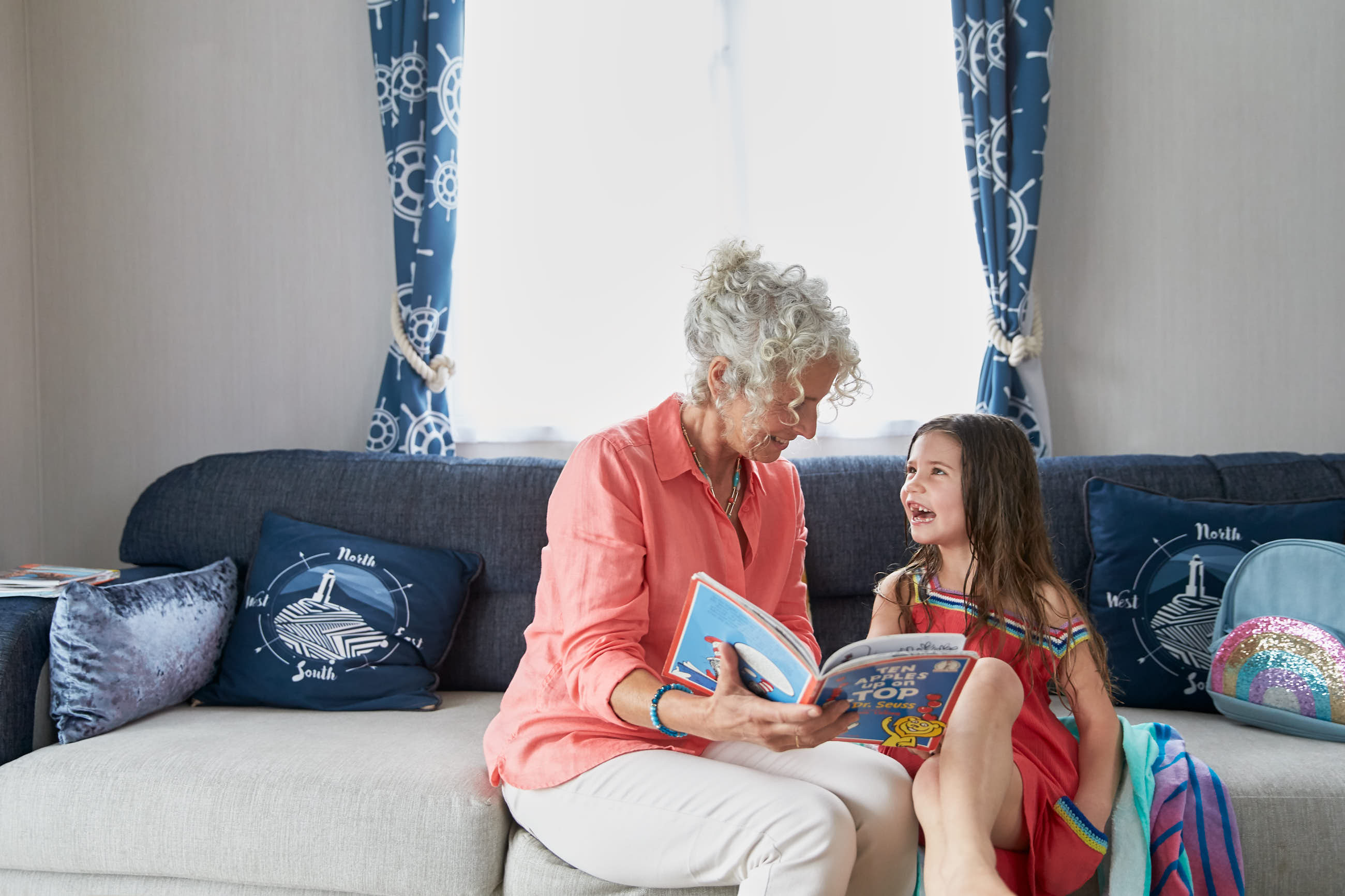 Shooting a lifestyle library is quite different from a normal advertising campaign, the sheer volume of images to create each day requires a very nimble and streamlined approach. The library was shot over 8 shoots during the course of a year, across multiple locations from North Devon to South Cornwall. Shooting up to 5 scenarios a day the team and I captured up to 100 final images each day.

Supported by an art director I was given total creative freedom and whether at the bottom of a swimming pool, in the sea, or on the beach in the rain, I loved using the opportunity to represent a true British holiday. There was no cheating the weather, but jumping in muddy puddles and eating biscuits hiding from the pouring rain really sums up a family staycation in the UK.

From rock pooling on the beach, cooking a bbq or a couple walking their dog. I documented the scenes with a mixture of wide landscapes, close shots of the models as well as detail shots of props.